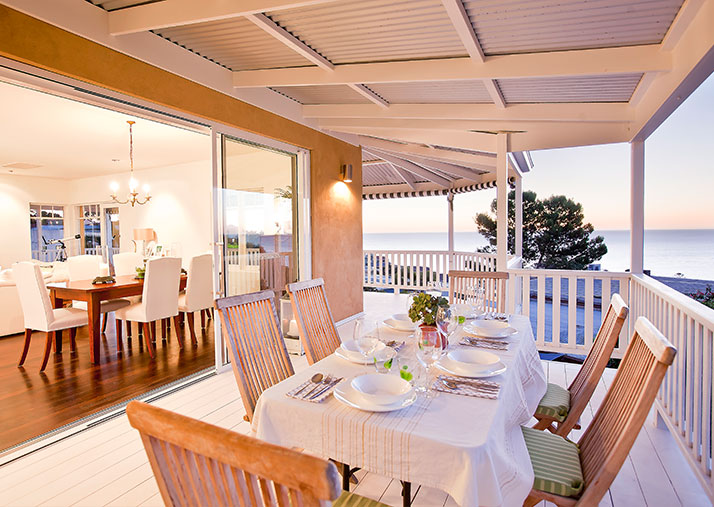 Building dream homes
& unique spaces for
over
10 years
Dedication to craftsmanship, quality and meeting our clients expectations in delivering custom dream homes and boutique commercial spaces.
Build your
dream home

,
talk to us today
On time & specifications

We value time as much as you do and are dedicated in delivering on time and specifications.
Superior Customer Service

Clear, consince and open communication is the cornerstone of our customer service. We're there when you need us.
Quality Craftsmanship

Our dedication to quality craftsmanship is evident in all of our work, your unique space deserves flawless attention to detail.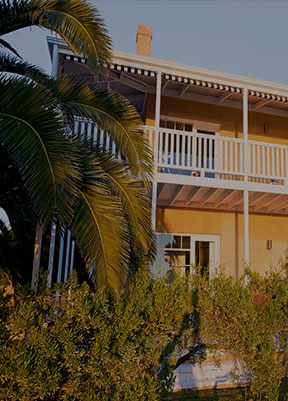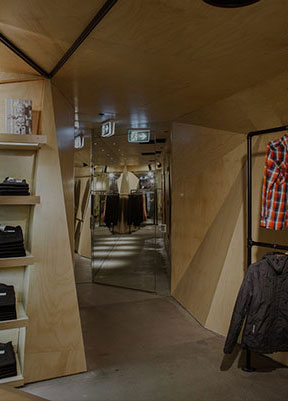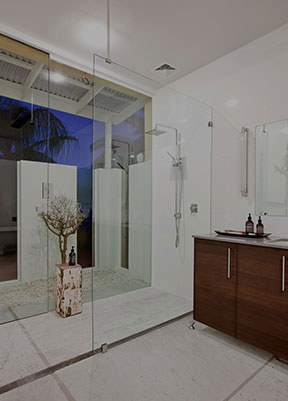 We set standards for unmatched quality,exceptional workmanship and service
Contact
Fill in the contact form and find out how we can help create your dream home, extension, renovation or unique space.